SIMTI VI Conferenza Nazionale dei Servizi Trasfusionali, Rimini Italy.
9th – 11th of May 2019.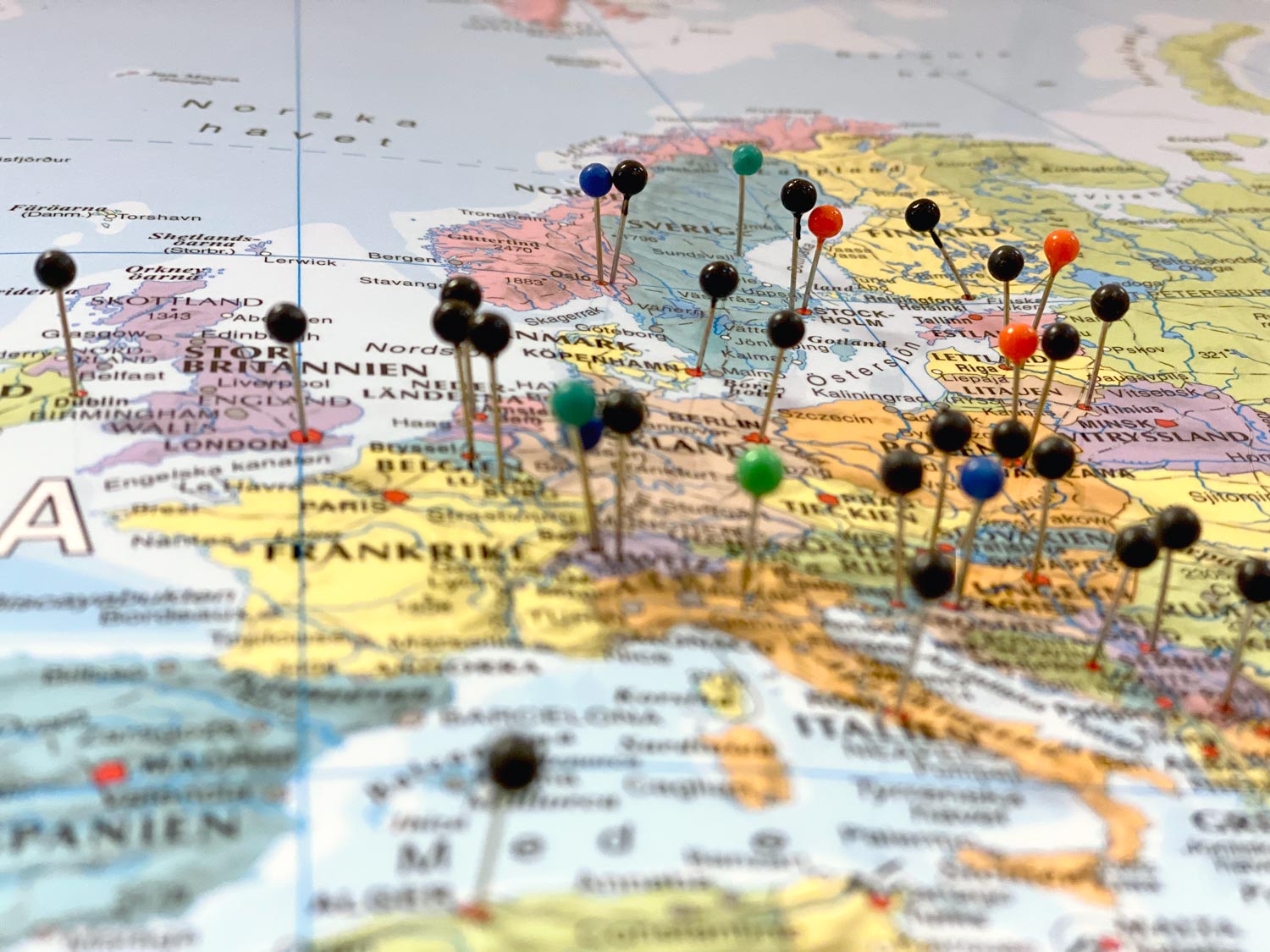 Details, organizer
Segreteria Organizzativa
Website: www.simti.it
Phone: 02 23951
Venue
Palacongressi di Rimini
Via della Fiera 23
Rimini, 47923 Italy
Phone: 0541 711500
Website: riminipalacongressi.it
Want to meet us at one of our events?
Send us an email and we'll get back to you.