MEDLAB, Dubai
4th – 7th of February 2019.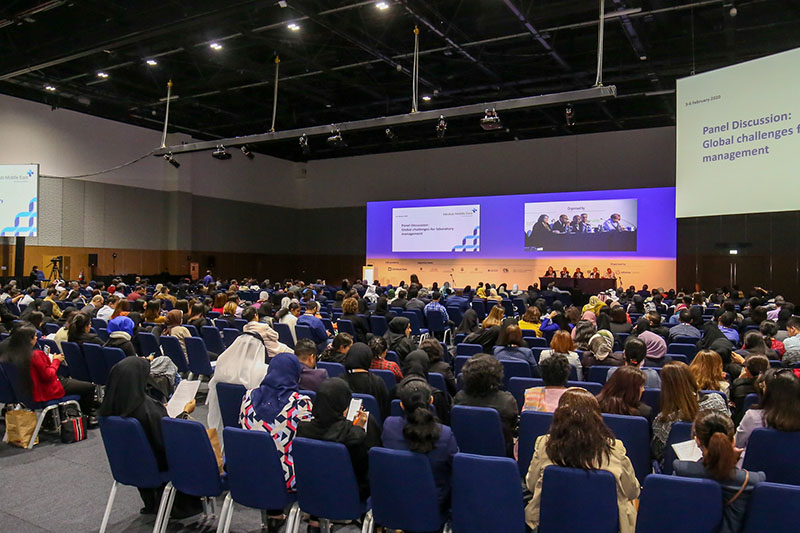 A must-attend annual event for the international medical laboratory community. MEDLAB develops the value of laboratory medicine in shaping the future of healthcare.
Conroy will be present at MEDLAB in Dubai, February 4-7.
Let us know if you are there so we can update you on our activities during the exhibition.
Details, organizer
Informa Markets
Website: www.medlabme.com
Website: informalifesciences.com
Phone: +971 4 407 2508
Venue
Dubai International Convention & Exhibition Centre
Dubai World Trade Centre, Sheikh Zayed Road, Trade Centre 2
Dubai, United Arab Emirates