Linköpingsdagarna, Kolmården Sweden
25th – 26th of September 2018.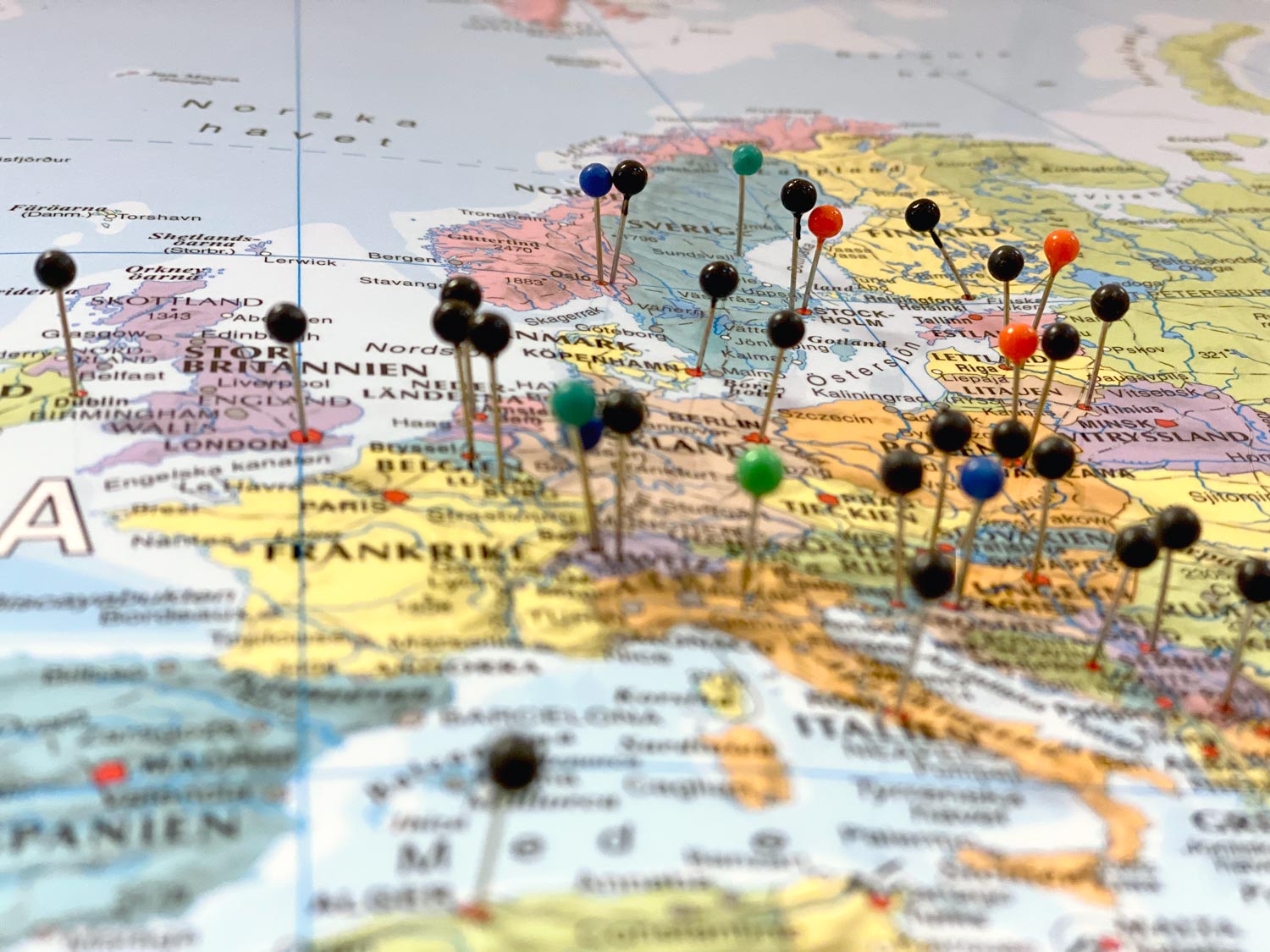 För att 30-års jubileet ska bli något utöver det vanliga kommer årets konferens hållas på Kolmården, närmare bestämt Vildmarkshotellet. Som vanligt bjuder vi på ett intressant och omväxlande program med nya spännande vyer, utställningsytor och den självklara tipspromenaden hos alla utställare.
Details, organizer
Region Östergötland
Website: Linköpingsdagarna, regionostergotland.se
Website: regionostergotland.se
Venue
Vildmarkshotellet
Kolmården , 618 92 Sweden
Website: kolmarden.com
Phone: 010 – 708 70 00
Want to meet us at one of our events?
Send us an email and we'll get back to you.