AABB, Boston
13th – 16th of October 2018.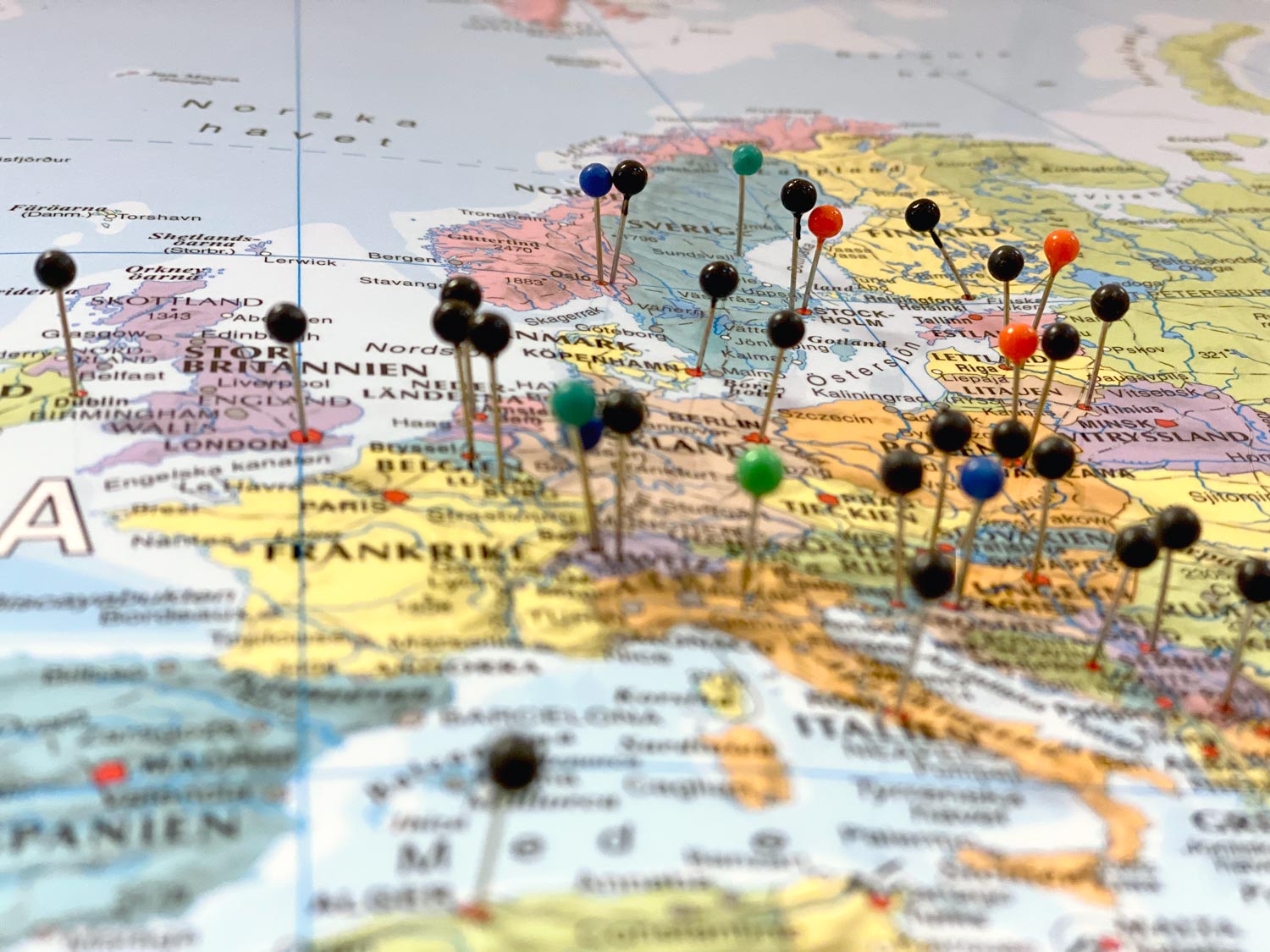 The AABB Annual Meeting is known for providing high-level, timely education sessions for professionals in the transfusion medicine, blood banking and cellular therapy communities. Our program features a diverse range of topics important to attendees involved in all aspects of the field.
Details, organizer
AABB Exposition Management
Phone: +1.800.565.4220
Website: www.aabb.org
Venue
Boston Convention & Exhibition Center
415 Summer Street
Boston, MA 02210 United States
Phone: +1 617-954-2000
Website: bostonconventioncenter.com
Want to meet us at one of our events?
Send us an email and we'll get back to you.