43rd SIMTI, Genova Italy
23rd – 25th of May 2018.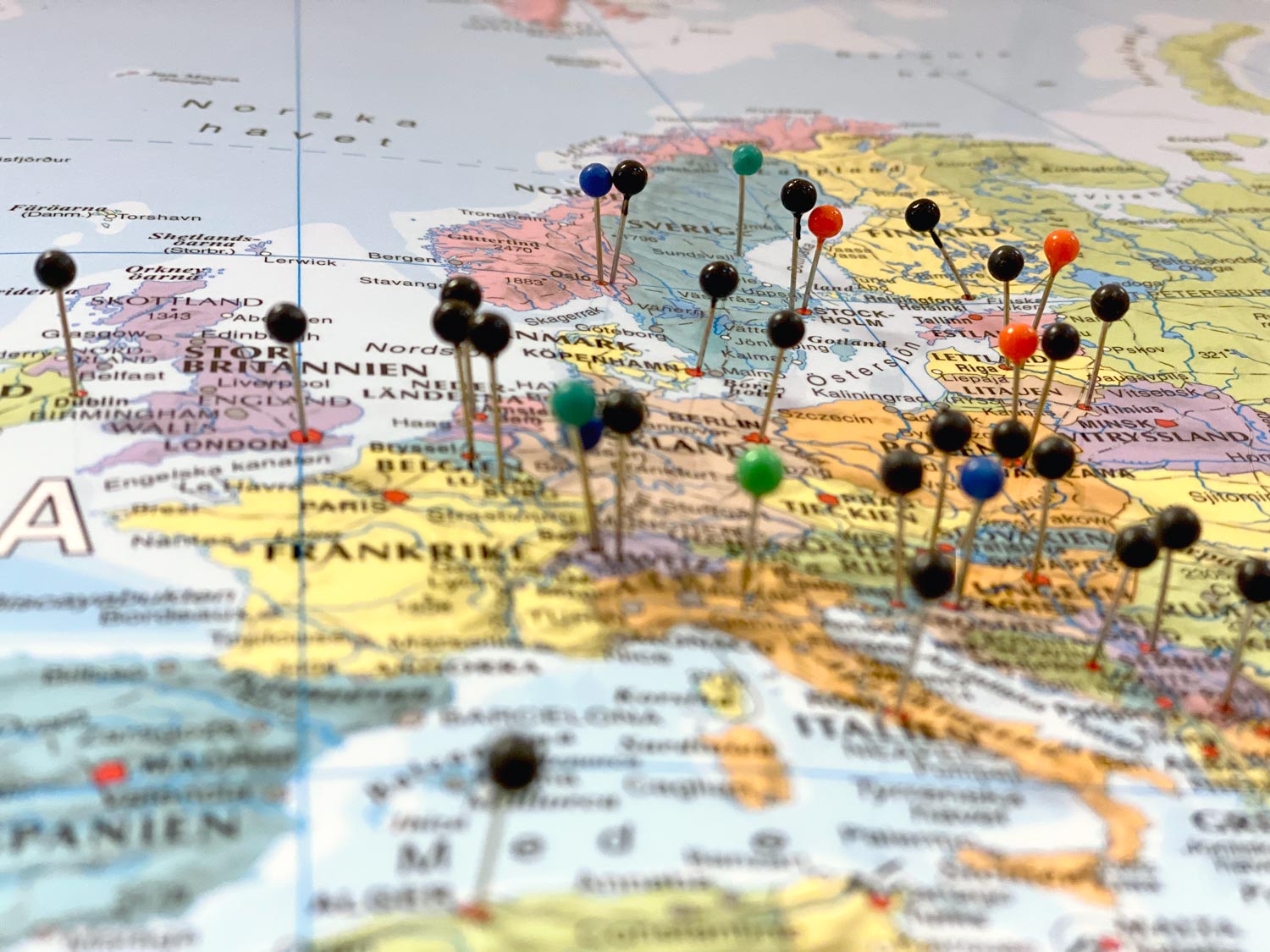 The 43rd National Conference of Transfusion Medicine Studies will take place in Genoa May 23-25.
Conroy will be present together with our distributor EMA s.a.s.
Join us to take a closer look at our bench top sealer for single or multi use, Qseal-multi.
Read more about the congress here.
Find more information about EMA here.
Details, organizer
Segreteria Organizzativa
Phone: 02 23951
Website: www.simti.it
Venue
Magazzini del Cotone nel Porto Antico di Genova
Magazzini del Cotone, Modulo 5 – 1° piano. Genova, 16128 Italy
Phone: +39 010 248 5611
Website: www.centrocongressigenova.it