We attended the ISBT2022 Virtual Congress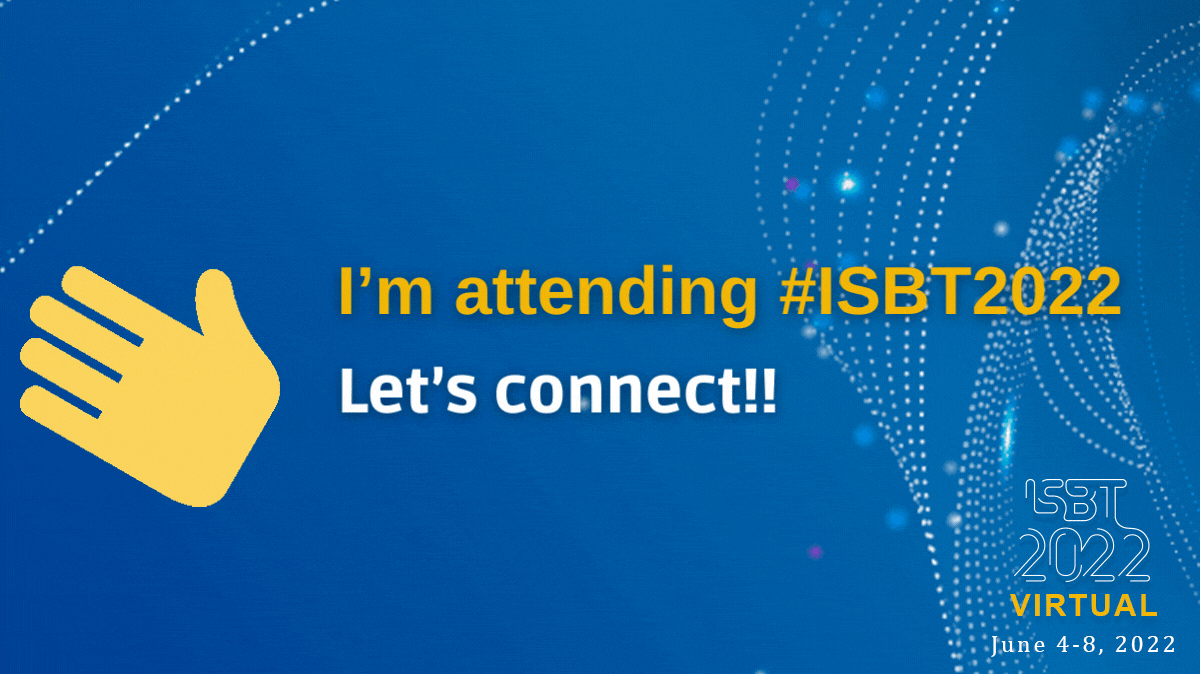 June 4 – 8, transfusion specialists from around the world came together to exchange ideas and the latest research in transfusion medicine.
The host was ISBT, International Society of Blood Transfusion, and the congress was entirely virtual, with speakers from around the globe. Of course, Conroy Medical participated as one of the exhibitors and partners of the event.
ISBT is the global knowledge network for Transfusion Medicine, founded in 1935. The mission – a world of safe and sufficient blood. This is done by advancing knowledge and education and by advocacy for the welfare of blood donors as well as patients.