Our blood transfusion equipment
For the practicing nurse or user, blood transfusions are often a routine medical procedure where blood is administered through a tube placed within a vein. Blood transfusion is a well proven practice and a common part of the work.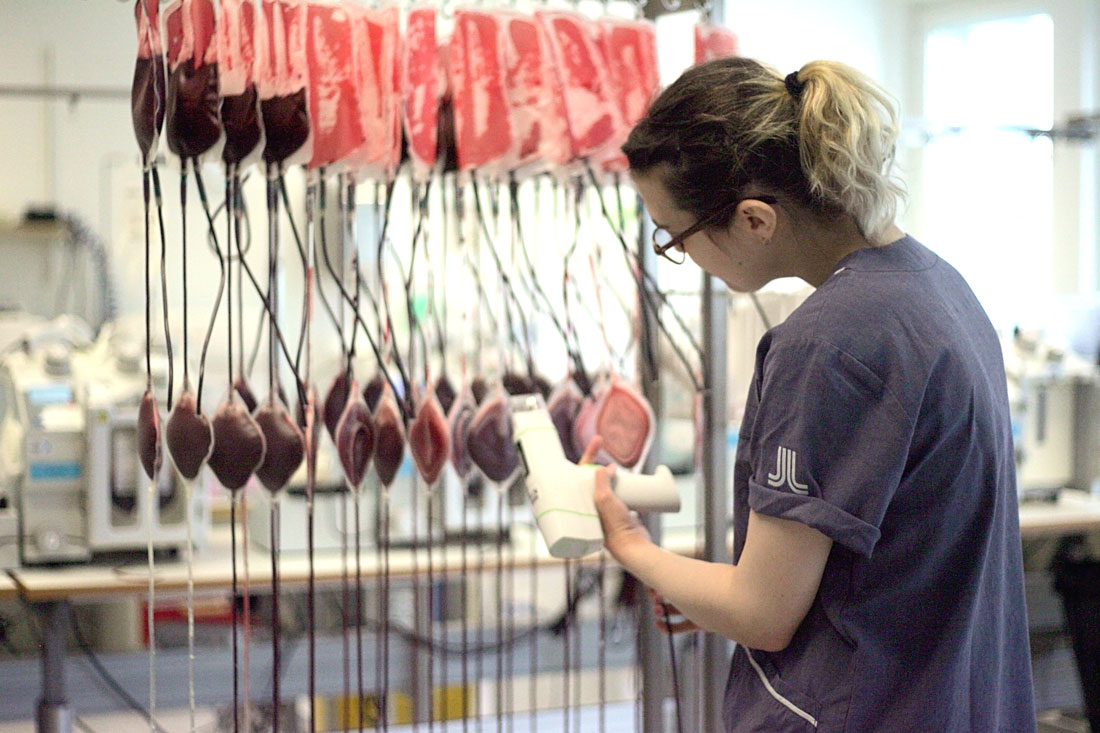 We offer a range of high quality equipment for blood transfusion 
Conroy Medical is a blood and plasma-transfusion equipment manufacturer that is represented worldwide. Our Qseal blood transfusion equipment – blood bag sealers and blood bag tube sealers – are represented worldwide. Why? Because our equipment is accurate, reliable and the result of innovation and devotion of the medical field.
Our equipment is used worldwide in hospitals, blood banks, plasma centers and laboratories.
Some of our products:
Qseal® air.

 Our fully automated system for tube sealing. Start the sealing by oppressing one button!

Qseal® multi. 

Benchtop tube sealer for single and multi use – connect up to eight sealing units.

Tubestrip®.

Automatic tube stripper to sample and perform quality control of blood bags.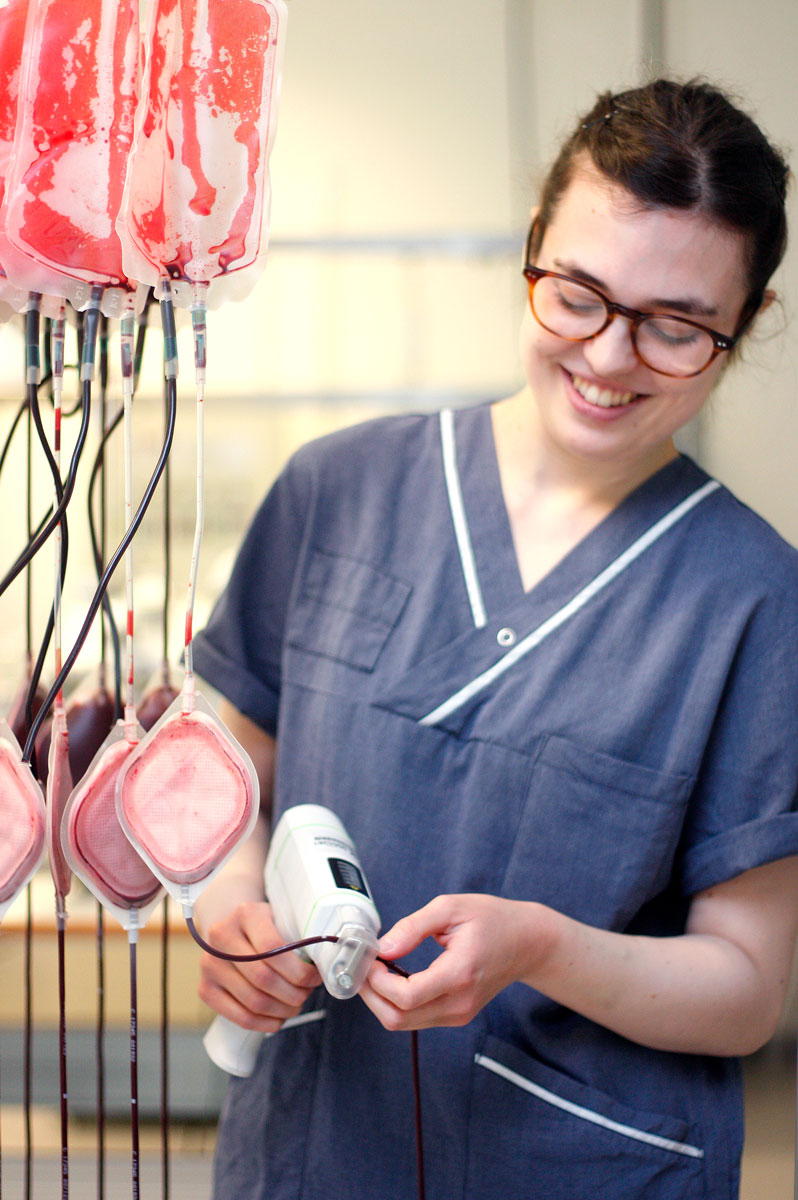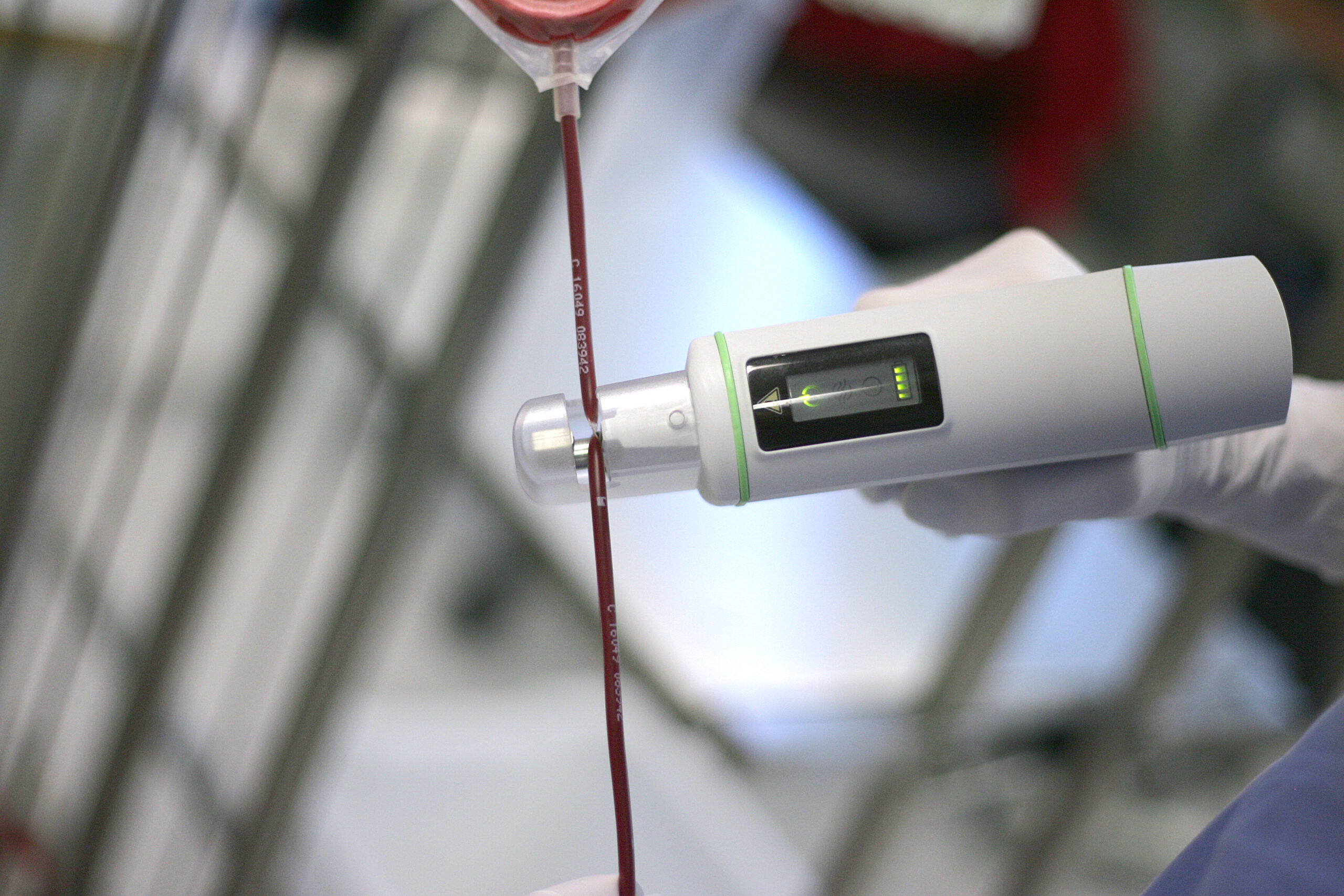 Blood transfusion equipment for the twenty-first century 
The equipment you find here at Conroy Medical have been developed by engineers with a passion to innovate these common medical appliances. Our range of products are user friendly and easy to operate. They are effective and good for the environment in the long run as well as the short.
Do you have any questions about our blood transfusion equipment? Please contact us at Conroy Medical, we will be happy to help you.
GET IN TOUCH WITH CONROY